I saw some fabulous stuff when looking around for kitsch. Here are a few more of my virtual finds that I'd like to share with you. These all reminds me of the furniture and pictures I grew up with... Aren't they just too divine?
These pictures are from the blog but you can also visit the
Etsy shop here
. The pictures below is a sneak peek of what you will find there.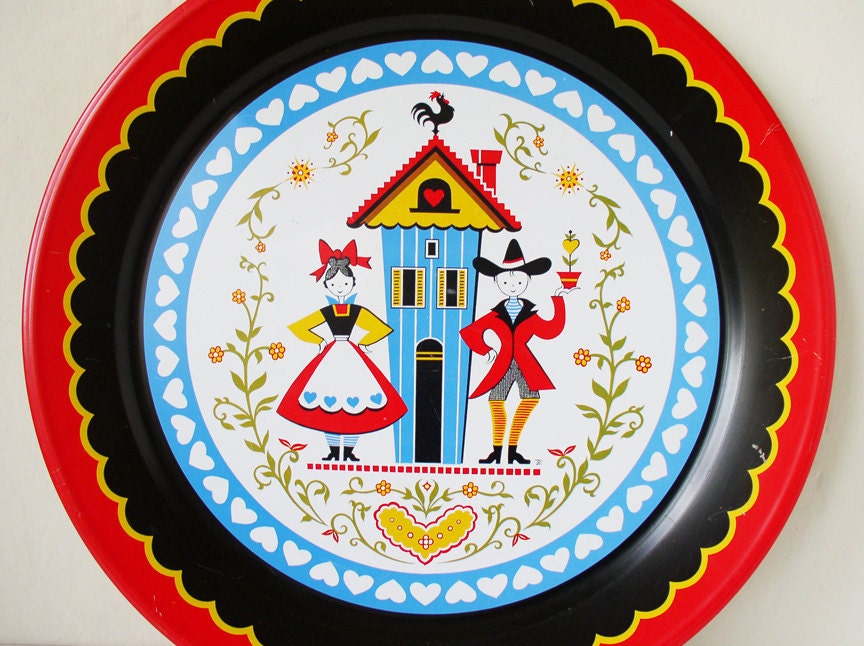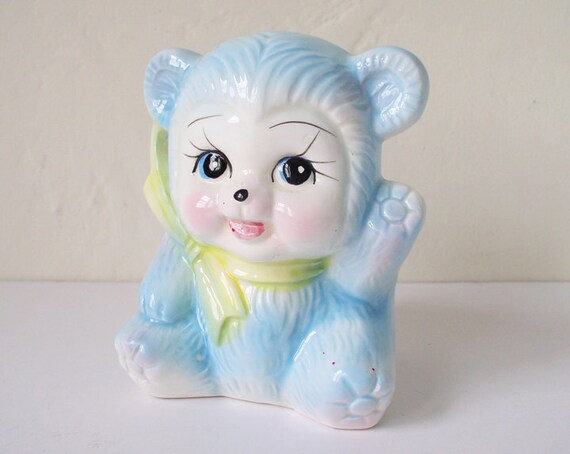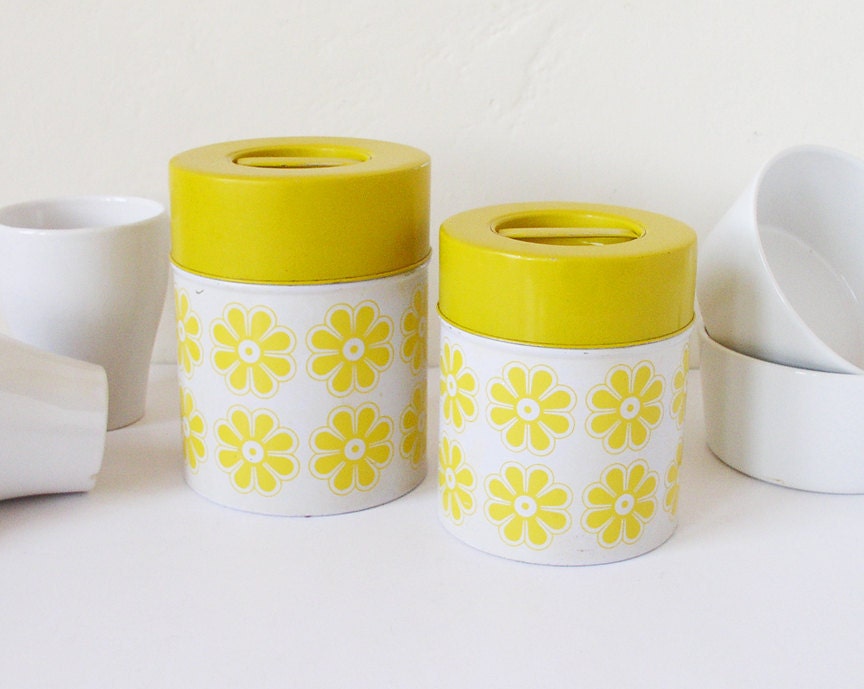 Happy Day!!